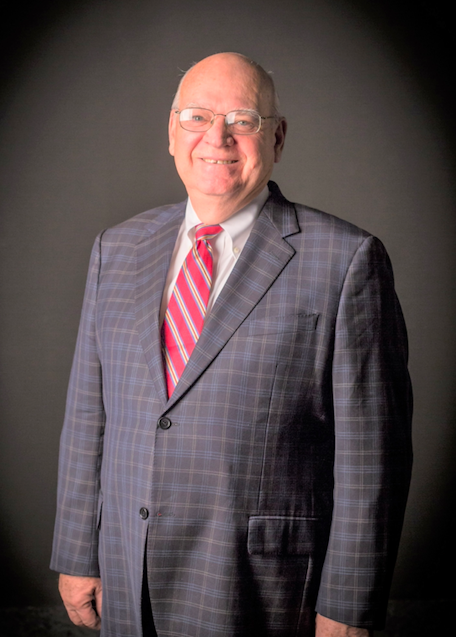 Dale is a principal with the Moriah Group, a family office headquartered in Midland, Texas. He has been an independent oil producer and businessman with extensive experience in the oil industry, financial consulting, and real estate investment ventures. Dale is a retired certified public accountant with a Bachelor of Science in Accounting from Pepperdine University. Dale was formerly a trustee for Abilene Christian University and currently serves on the Board of Regents for Pepperdine University.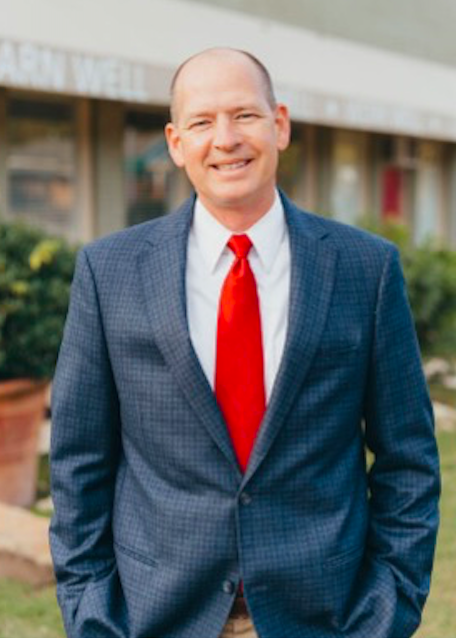 Dr. Brown is the visionary behind Timberview Farmstead. He and his family lived in the Como community of Fort Worth for over 10 years, where he founded what is now known as Rivertree Academy in 2014. He is a family physician at Texas Family Medicine in Fort Worth. Dr. Brown serves on the board of Rivertree Academy as board member and past chairman. He received his Bachelor of Science in Biology from Abilene Christian University and an MD from University of Texas San Antonio. He and his wife have seven children and now live at Timberview Farmstead.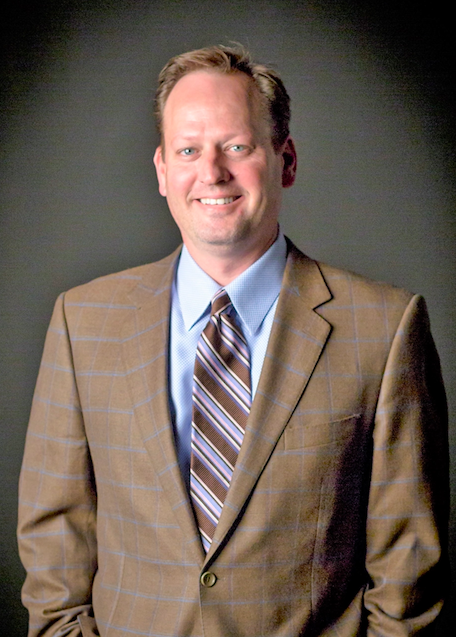 Alan Brown has been a licensed attorney in Texas for over 25 years and was formerly a partner at the Midland, Texas law firm of Lynch, Chappell & Alsup. He serves as President and General Counsel for Petroleum Strategies, a qualified intermediary that has facilitated over $45 billion of like kind exchange transactions. He previously served as CEO of Carbon Creek Energy, a private equity backed energy company with assets in the Powder River Basin of Wyoming that sold in 2019. Alan holds a Bachelor of Science in Accounting from Abilene Christian University and a JD from Pepperdine University School of Law.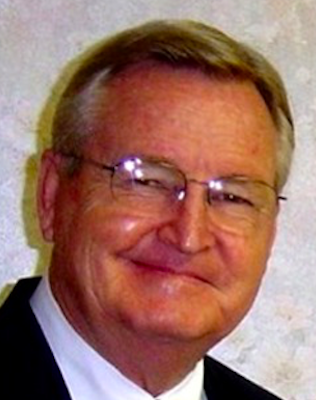 Homer, only by God's grace, is a bilingual pastor, educator, administrator, agriculturalist, major disaster and hunger relief developer/coordinator, licensed Texas Realtor and 30-year emeritus with International Mission Board in Central and South America. Bachelor of Science and Master of Science in Agriculture Education from Texas A&M University Commerce and Master of Arts in Missiology from Southwestern Theological Seminary.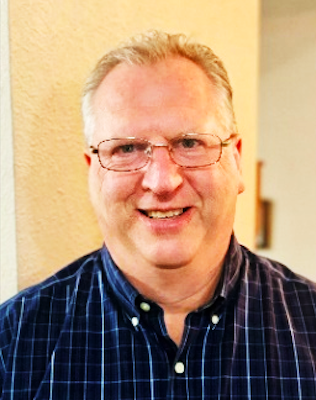 Allan has a passion for agriculture and a heart for the gospel. Educator, Business professional, counselor, and Bible teacher. The past 8 years he has worked closely helping students with FFA and 4-H Animal projects. Bachelor of Social Work and Master of Social work with studies in Administration from Texas State University and studies in Agriculture and Animal Science at Tarleton State University.