A Teaching Farm Rooted in Hospitality and Hope
Timberview Farmstead is a teaching farm in Fort Worth, Texas designed to guide all who come toward a more deeply rooted life, through farm-based education, culinary experiences, and community-centric programming.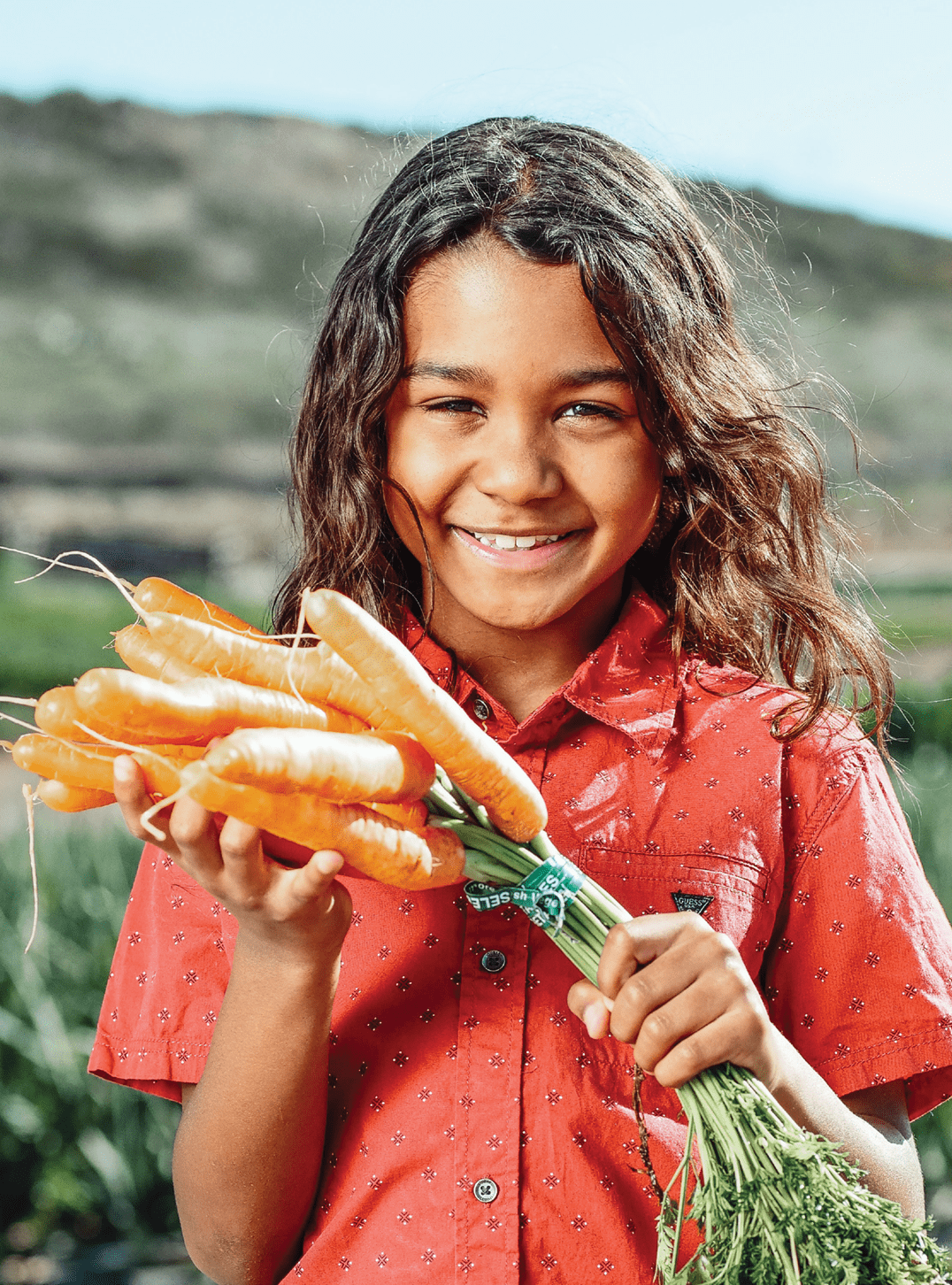 Everyone needs good soil to grow.
Many young people in Tarrant County and surrounding areas struggle to thrive. Timberview Farmstead is a restorative place designed to make a measurable impact on the health and flourishing of future generations. Our team of educators, farmers, philanthropists, and social entrepreneurs invites you to sustainably invest in Fort Worth's future leaders.
Want to help us
cultivate community?
Whether you choose to support Timberview Farmstead by becoming an Annual Member, contributing financially or giving your time as a volunteer, we need your support to ensure more young people in Tarrant County have a nourishing place to learn, grow, and belong.