The dream of Timberview Farmstead first began in 2014, when Randy Brown imagined a farm and school for kids in Fort Worth. In 2014, the Brown Family Foundation bought the old Timberview Golf Course in southeast Fort Worth tucked away in the Everman community.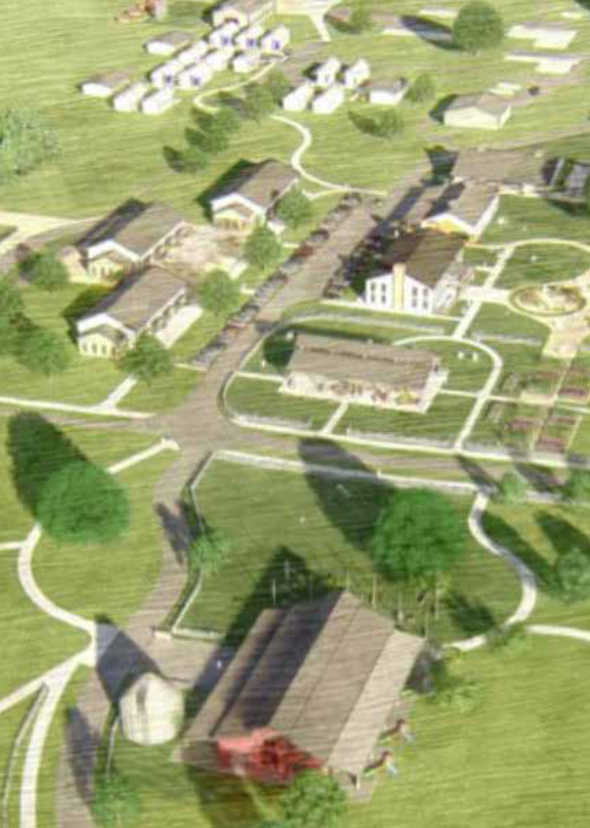 With a vision to transform the course into a working farm and state-of-the-art learning center, the Timberview team has been at work designing a place of purpose. After years of planning and building, in 2023, the dream began to become a reality.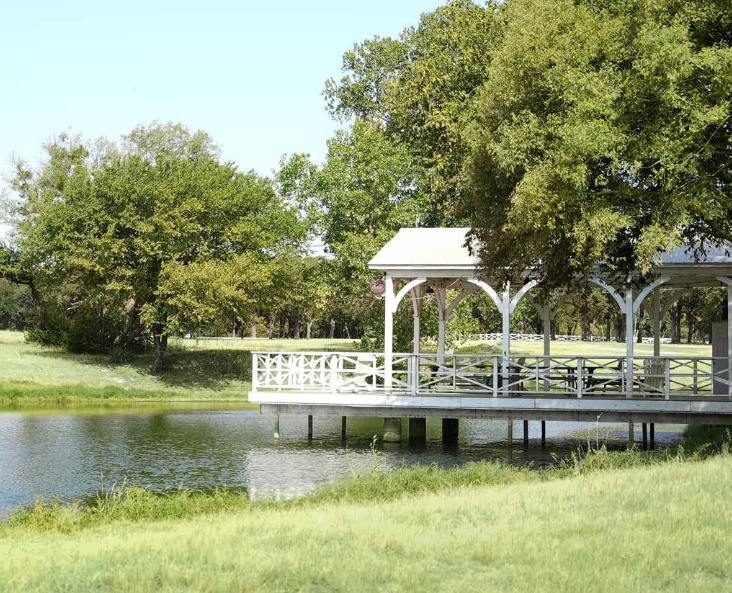 Looking to the future, Timberview has a big vision for a fully developed farm community, which, in time, includes the teaching farm, restaurants, a retreat and event center, wellness center, and school.