Timberview Farmstead exists to provide children with a place to learn and grow into thriving adults. In accordance with this mission, the Timberview Scholars Program provides students entering the 6th Grade with the place, the programming, and the people they need to live, learn, and work in a supportive environment throughout the scholar's middle and high school years.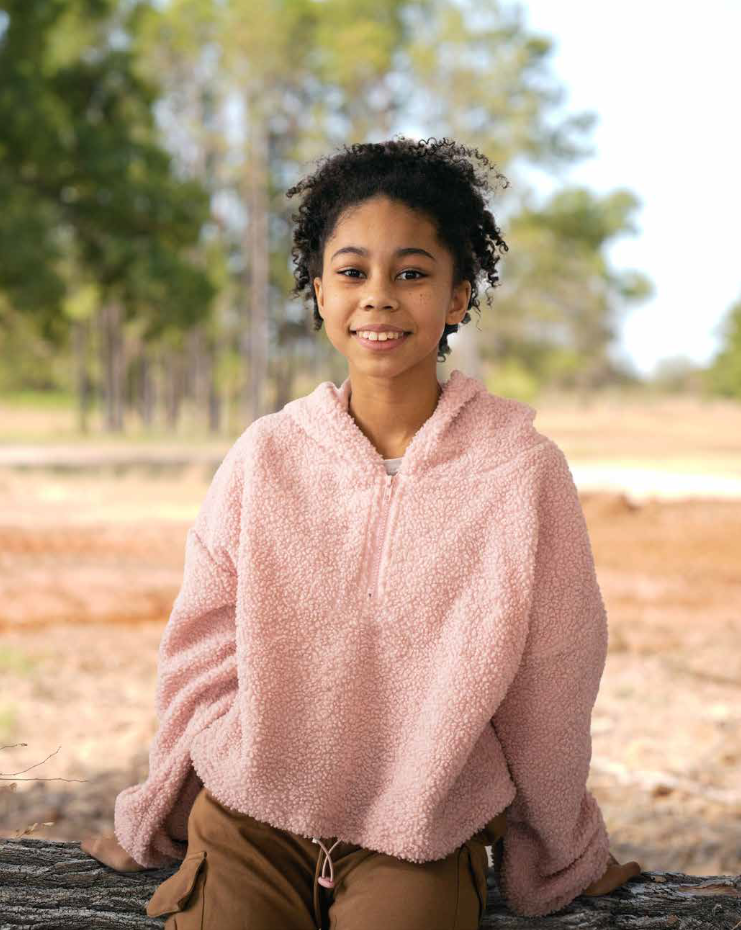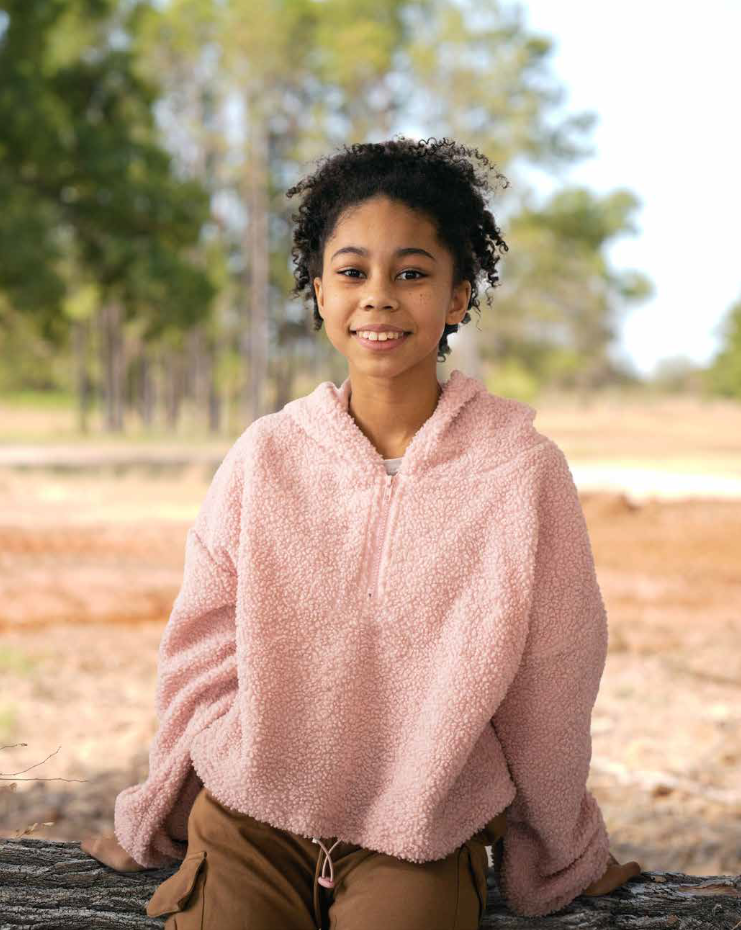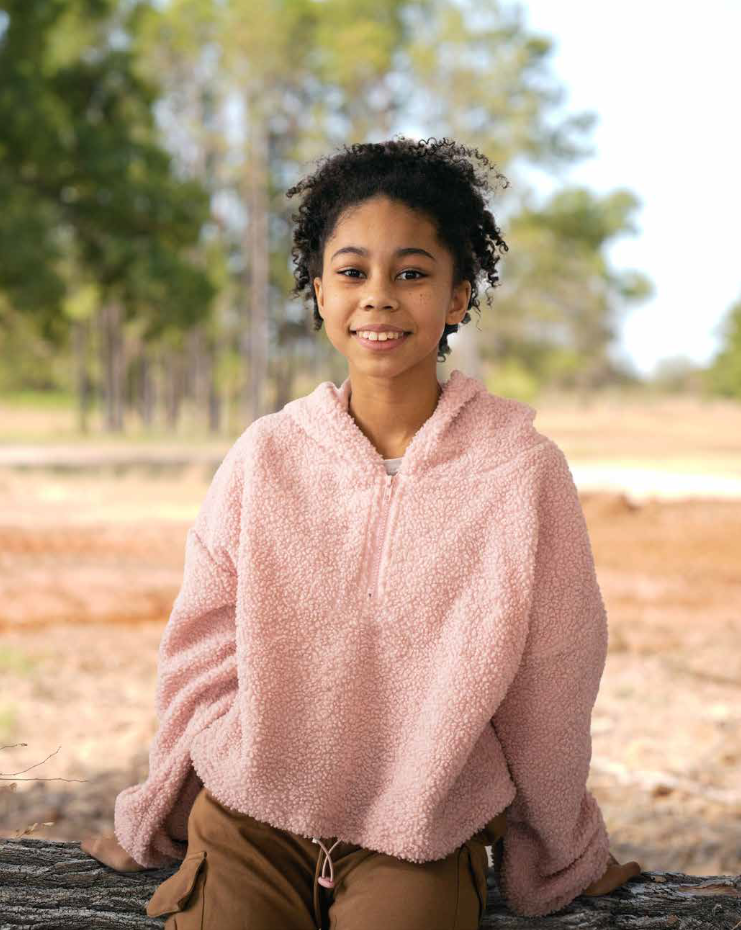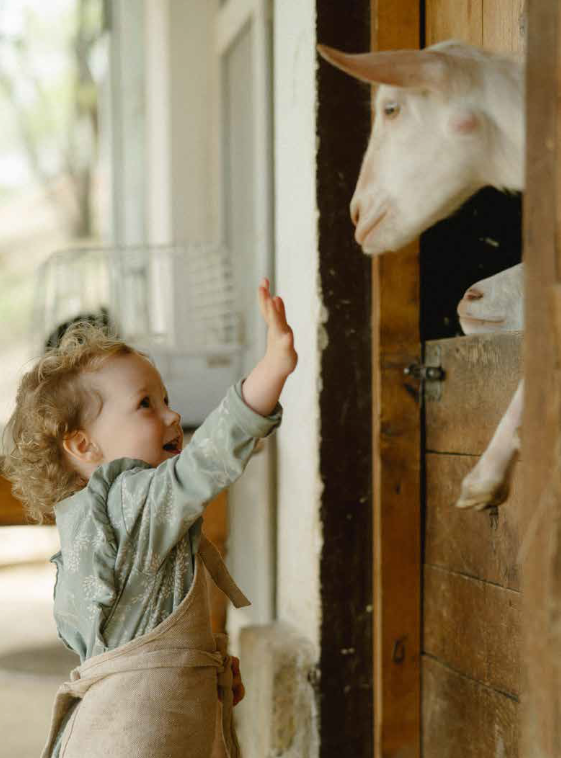 Support the Timberview Mission
Join the Timberview Collective and sustainably invest in Fort Worth's future leaders.