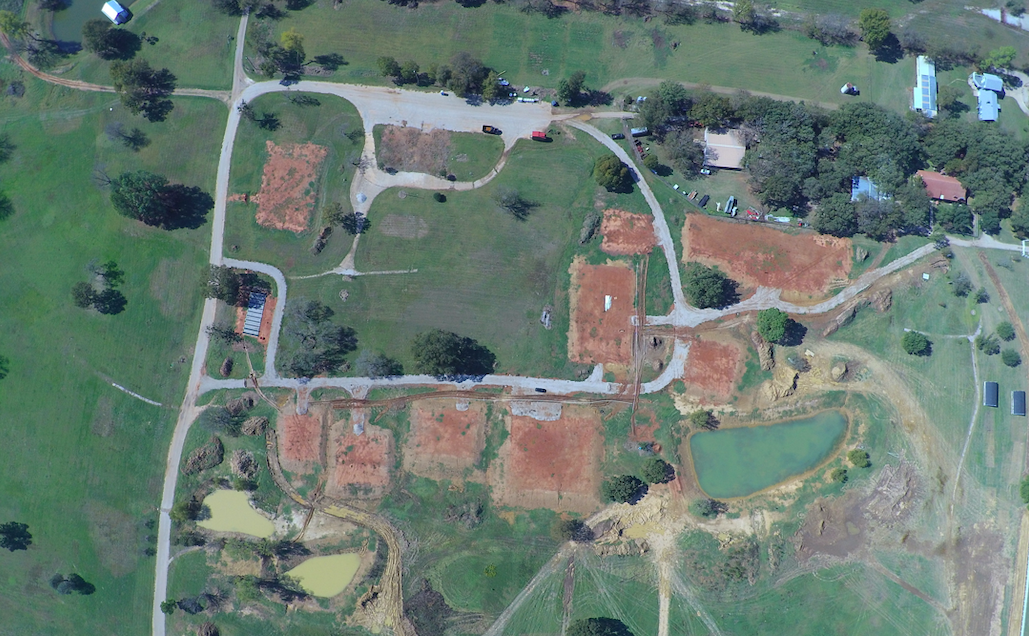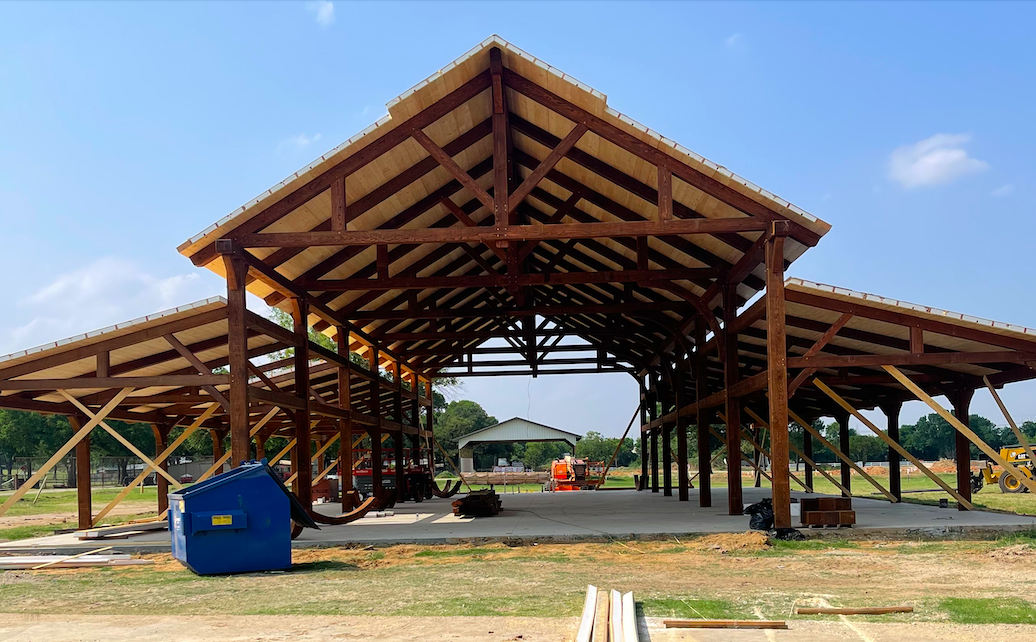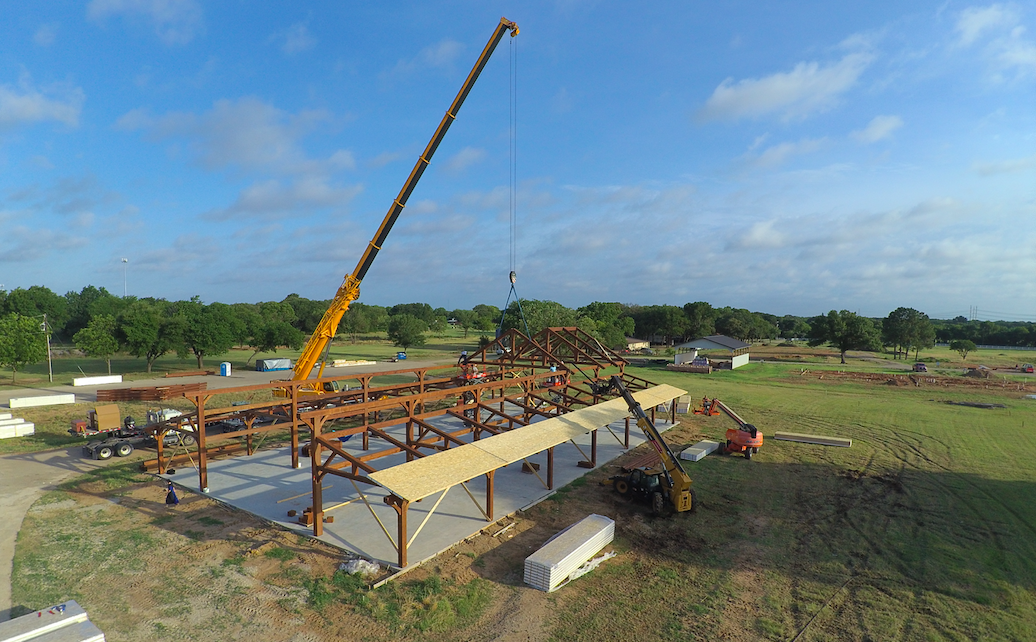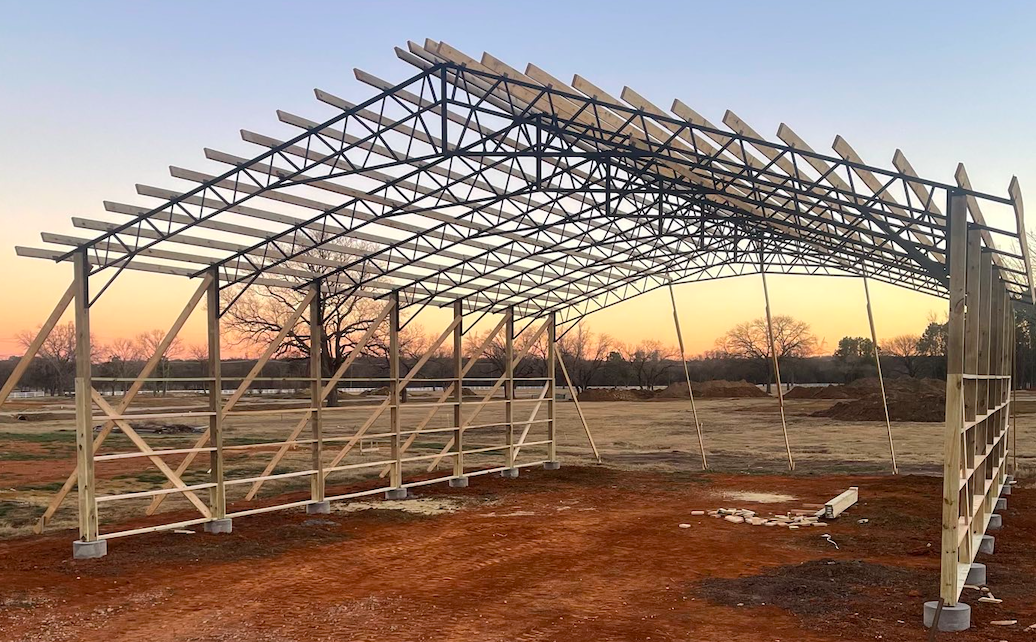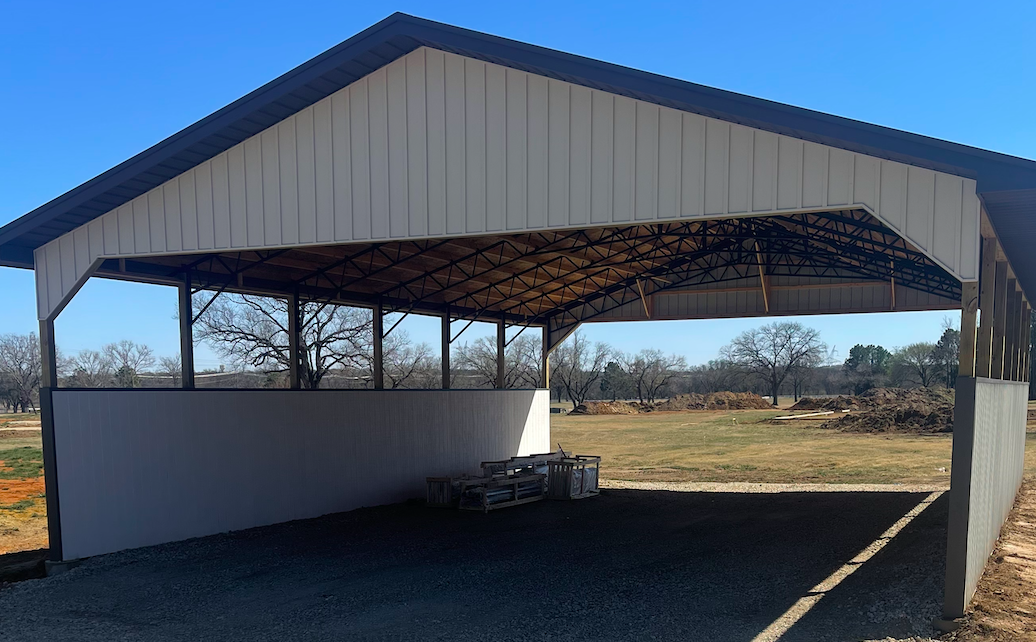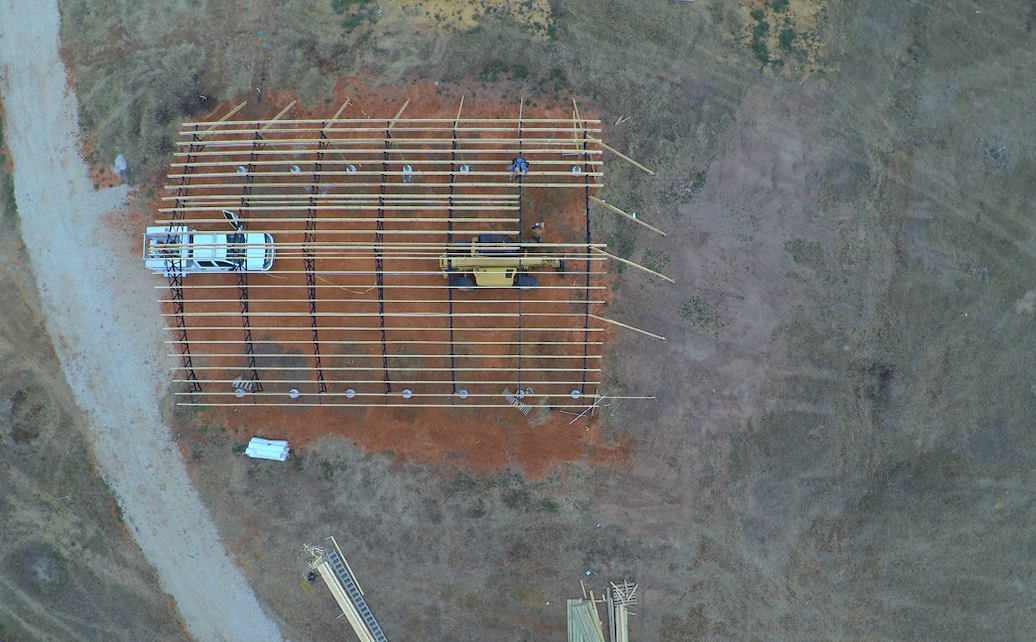 Coming Soon to Timberview Farmstead
---
Tucked away from the noise and chaos of city life, Timberview Farmstead is a haven for learning, growing, and belonging. We believe in the dignity of all people and are on a mission to cultivate a place where all are invited, hard work is welcomed, and curiosity is celebrated.
---

A place where young and old alike can come to learn and be inspired through
animals and agriculture in a beautiful farm setting. Opening for tours Fall 2022.
---

Located in our central pavilion, this is the gathering spot on the farm. Connect
over a cup of coffee and grab a snack while exploring the grounds.
---

Using the latest technology, we are building a hydroponic greenhouse dedicated
to growing different types of produce. We aim to bring farm fresh food to our community while
putting the best environmental practices in place.
---

We are building an academy for middle and high school students from at-risk
backgrounds to provide a healthy environment in which they can thrive and grow.